Co-Founded by professional basketball player Nico Mannion, Cameron Katal and Jeremy Koven, The Hooperverse is on a mission to change lives through the power of basketball and its culture.
​
We run a youth basketball league, host tournaments, sponsor teams, events and opportunities for hoopers of all ages to be seen, heard and celebrated.
​
We embrace diversity, equity, inclusion, community service, and collective action to unlock the potential within each one of us.
​
This is the Hooperverse.
Diversity, Equity, Inclusion, & Accommodation
1. Give Back and Share
2. Build Relationships
3. Believe in Yourself
4. Be a Team Player
5. Put in the Hard Work
6. Overcome Obstacles
7. Learn from Wins
8. Learn More From Losses
9. Stay Humble
10. Be a Coach
11. Be Coachable
12. Respect Yourself and Others
​
The Hooperverse Community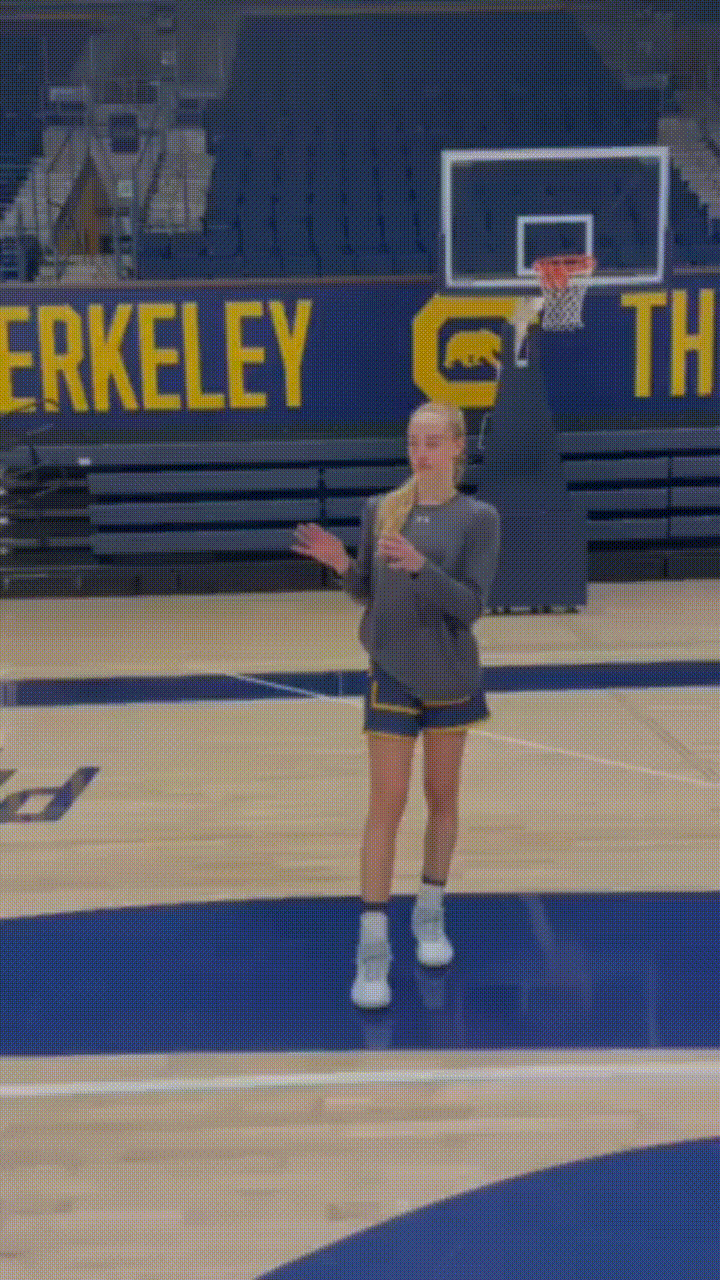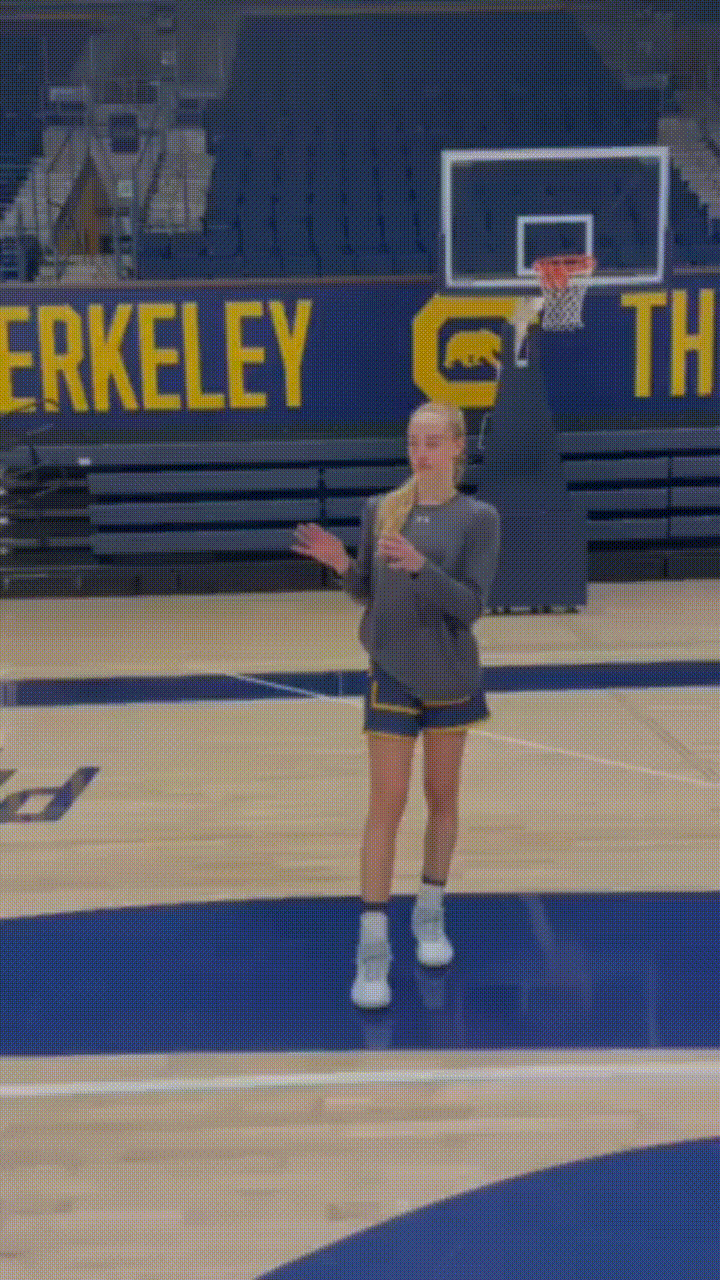 Inglewood College Preparatory is a private school K-12 located in Inglewood, CA. The ICP emphasizes health, wellness, and creativity. The academic experience is enriched by high-level athletics, volunteer work, and unique extracurricular opportunities
Watts Skills Academy is a youth basketball/mentor-ship program founded and led by LAPD officers providing a FREE travel basketball team in the heart of WATTS, Los Angeles.
Our Make the Extra Pass Foundation is our 501(c)(3) charitable organization which awards scholarships and grants to people and organizations who are unlocking the potential of kids and teens within their neighborhoods.
​
We level the playing field by providing financial support for high quality education, academic resources, athletic equipment, league fees, health, wellness and nutrition.
​
We also seek to partner with like-minded organizations and their communities to create even greater impact together.
The Invasion Has Begun! Website and social media platforms launched, Leadership team and plan in place.
Hooperverse Team in Venice Basketball League Summer 2022
Community & Content Development
Our 501(C)(3) "Make the Extra Pass Foundation" is formed to fund youth athletics, health, wellness, and education.
Charitable Partnerships Formed with Inglewood College Preparatory & Watts Skills Academy